Find your path to
Transformation
Find your path to
Belonging
Find your path to
Thriving
We make change possible.
Nalanda Institute is a diverse learning community dedicated to helping people live more aware, engaged, and purposeful lives—transforming the world we share. Integrating contemplative wisdom with psychological insight, meditation with neuroscience, and the spirit of care with the pursuit of a just world, our community is a refuge and a resource for the deeper learning we all need to live a more joyous and fulfilled life. We offer in-depth programs and short courses, drop-in meditation sessions and teacher training programs, community discussions and immersive retreats.
Together, we cultivate the insights and practices that nurture an open mind, warm heart, enlivened body and altruistic way of being for our benefit and those whom we touch. All are welcome. Please join us.
Who We Are
Leading Buddhist scholar-practitioners, contemplative scholar-activists, groundbreaking neuroscientists, pioneering mindfulness and compassion researchers, and exemplary contemplative clinicians.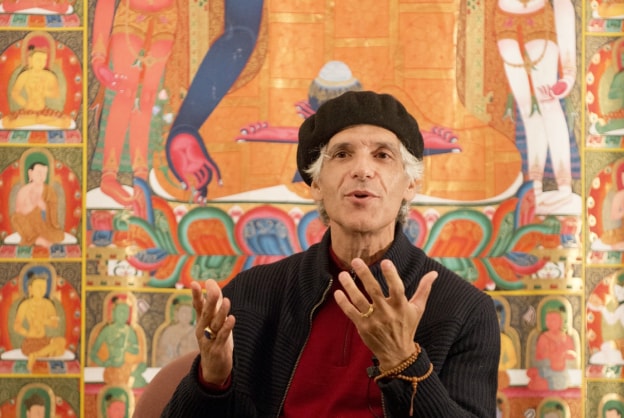 Our Founder, Dr. Joe Loizzo
A Harvard-trained psychiatrist and Columbia-trained Buddhist scholar with over 40 years' experience studying the effects of contemplative practices on healing, learning and development. Keenly aware of what it takes for people to change, Joe has infused his life-long learning into practical applications designed for individual and societal transformation. His insights underpin Nalanda's teachings, guiding seekers on a deeply grounded journey of transformation.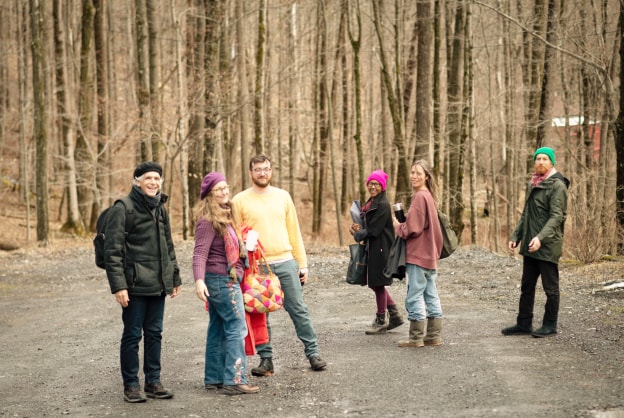 Everyone Belongs
Nalanda Institute is dedicated to the fundamental principles of equality, justice, kindness and wisdom. We are grounded in the values and timeless truths that each and every human being—regardless of race, ethnicity, gender, sexual orientation, age, size, ability, class, or worldview—has the power and right to live a life fully realized. We welcome all to join us in this pursuit.
Try Us Out
Not sure whether you're ready for a deep-dive into our programs? Try these resources: